Story
---
Satellite Service
was founded by Mr. Peter Lercher in 1999 with the aim of creating a structure able to support all types of TV aerial and satellite systems and to offer clients the widest range of solutions in this specific field.
Over time, Satellite Service has extended its business to cover telecommunications satellite systems for both land-based and nautical activities, as well as for communities and hotel structures, holiday centers, residences, to planning and installing audio and multimedia systems for conferences, video screenings and security and video surveillance systems.
The Company ensures that all systems respect and follow norms and regulations, offering a maximum guarantee asregards.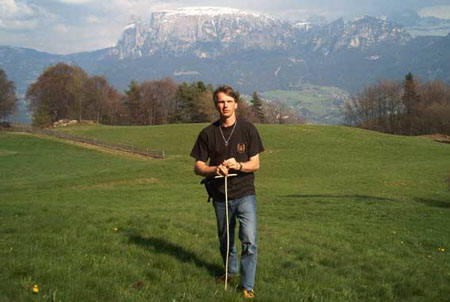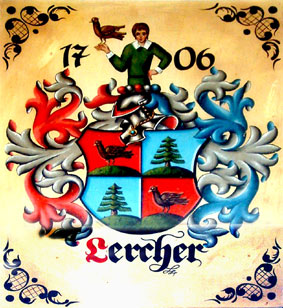 Peter Lercher is from the Alto Adige - Südtirol (Photos of Valentino Lercher)